Our Vision
A socially conscious Village of Women supporting common goals and aspirations. Committed to changing the future of females for life!
Grown by Women, Owned by Women!
What We Do
Provide an all encompassing strategic platform for women to scale by utilizing The Village for Women's exclusive resources: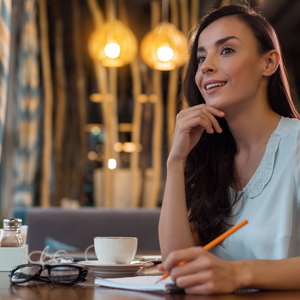 MY VILLAGE
A complimentary social networking site for women in business to connect, grow, empower, and collaborate.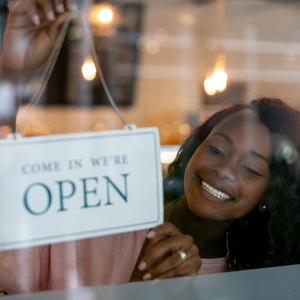 MINDFUL MARKETPLACE
The Mindful Marketplace is your all-inclusive online retailer, selling handcrafted items or project-based freelance services made by women-led businesses.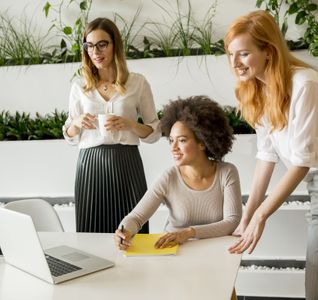 TRAINING BRA'S
Training Bra's, our Business Relationship Acceleration Session, is a complimentary limited enrollment monthly training Sessions that provides quick tips to scale your business!
Why The Village For Women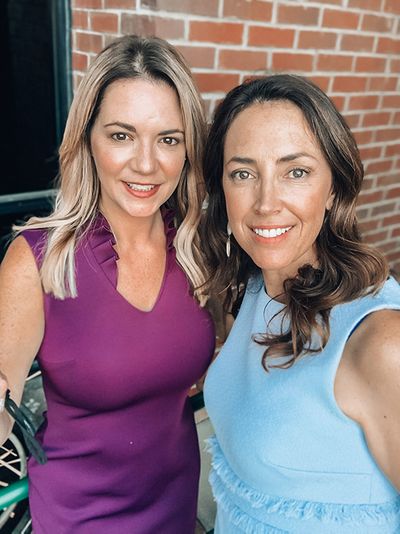 Who Should Join
Friends, Sisters, Wives, Mother's, Entrepreneurs, Women in the Work-Force, Change Makers, Trend Setters, Goal Setters, Motivators and Self Starters.
Who Shouldn't Join
Those okay with the status quo, conspiracy theorist, anyone that justifies harassment or abuse of any type, exhibits rude or demeaning attitudes and/or proponents of a 1950's "where a woman belongs" mindset.
WOMEN NEED THIS!
We know the power of women.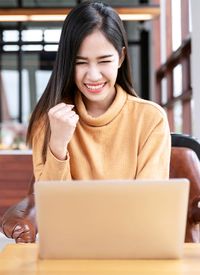 Create your Complimentary My Village Socially Conscious Media account here!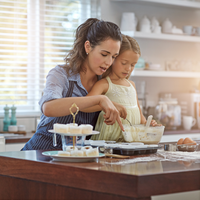 Apply Here and Register Your Business!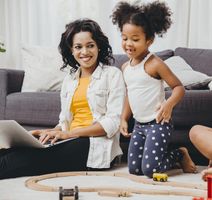 Stay Up to Date and In the Know with Our Community Newsletter