As two female business owners who struggled to keep their businesses afloat while being the main homemakers of their households, The Village founders, Cindy & Angelle know too well the challenges facing women in business today.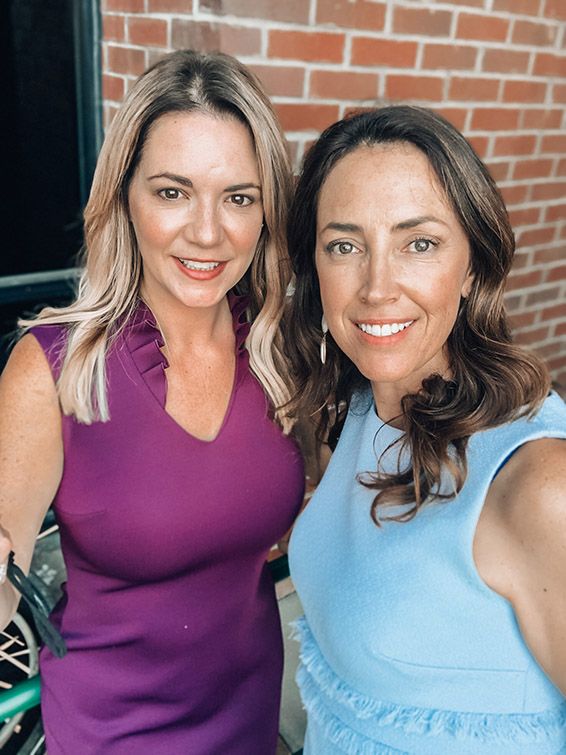 Cindy was on the fast-track to success at a Fortune 300 company. But when Cindy and her husband decided to expand their family, they concluded Cindy should stay home to take care of her newborn. Though she loved her time at home, Cindy yearned for professional career growth. So, she started her own business—and now faces the challenge of juggling it all.
Angelle is a mother of 4 whose husband has a demanding job that keeps him away from home 12+ hours a day. This leaves her with the responsibility of the children's activities, school, carpool, caring for her 2-year-old, all while maintaining her full-time remote job.
Living and breathing the challenges that face so many women in business today, Cindy and Angelle decided to team up to create a platform that could change the way women face the challenges of balancing work and life—for good.